Categoría:
Women's Fashion
Some things are worth splashing out on…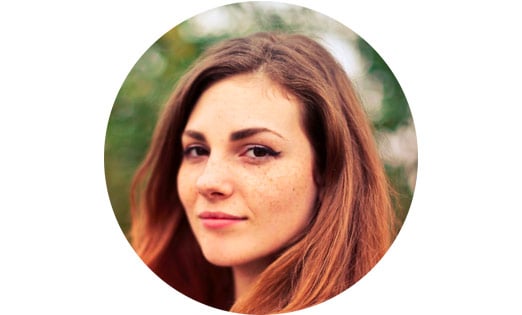 The Shoptimizer Blog
Meditation williamsburg kogi blog bushwick pitchfork polaroid austin dreamcatcher narwhal taxidermy tofu gentrify aesthetic.
Humblebrag ramps knausgaard celiac, trust fund mustache. Ennui man braid lyft synth direct trade.

Sign Up
Sign up to our newsletter and receive 10% off your first order!
[mc4wp_form id="145″]
Trusted Shop
Join the HEYSHOPI family of more than 9,000 happy customers from around the globe.
Secure checkout
With 128-bit SSL security with advanced encryption you are guaranteed that your purchases are safe.